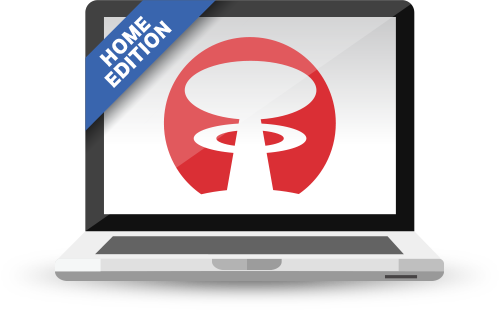 Free Open-Source Data Deletion Software for Personal Use
Delete information stored on hard disk drives (HDDs) in PC laptops, desktops or servers. Plus, remove viruses/spyware from Microsoft Windows installations.
While DBAN is easy and free to use, there's no guarantee of data removal. It cannot detect or erase SSDs and does not provide a certificate of data removal for auditing purposes or regulatory compliance. Hardware support (e.g. no RAID dismantling), customer support and software updates are not available using DBAN. Should you need to erase data from a SSD or require a certificate of data removal, request a free trial of Blancco Drive Eraser.

What Download is Best for You?
DBAN is intended for use at home to support your personal data removal needs. If you have corporate-owned devices, and need a certified data erasure solution that includes audit-ready reporting, the Blancco Drive Eraser is highly recommended.
What Download is Best for You?
DBAN is intended for individuals or home use to support data erasure needs. For a comprehensive certified data erasure solution in companies and organizations, including reporting, Blancco is the recommended security solution.
DBAN


DBAN is intended for home use ONLY.

Blancco Drive Eraser


Recommended for Business and Organizational use.

Erasure
Permanent Data Erasure
YES
Removes data without any certifiable proof.
Remapped Sectors and Hidden Areas
Secure SSD Erasure
Erasure Standards
6
22+
Erasure Reporting
Erasure Log
Digitally Signed Report (XML & PDF)
Certifications, Approvals & Compliance
DoD 5222.2M, NIST 800-88
Third-Party Certifications and Approvals
Common Criteria, NATO,
CESG, 6+ Other
Functionality
Delivery Methods
CD
CD, USB, MSI, PXE
Supported HDD Connectors
ATA, SATA, SCSI
ATA, SATA, SCSI, SAS,
FIBRE CHANNEL, USB
RAID Dismantling
HW and Smart Tests
User Authentication
License Harvesting
Support
Global Technical Support
Regular Software Updates
Download DBAN
REQUEST A FREE TRIAL
BUY NOW