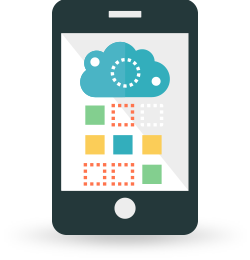 Blancco Mobile Diagnostics & Erasure is not available for personal use.
Blancco Mobile Diagnostics & Erasure allows organizations, mobile service providers and resellers to permanently erase all data from smartphones and tablets running on iOS, Android, Windows Phone and BlackBerry operating systems. Blancco is the most comprehensive and trusted data erasure solution on the market, ensuring sensitive data is not exposed after mobile devices are disposed of, recycled, traded in or resold.
Key Benefits
Securely erases iOS, Android, Windows Phone and BlackBerry operating systems iOS, Android, Windows Phone and BlackBerry operating systems
Quickly erases data on up to 60+ mobile devices simultaneously
Automatically selects the fastest and most effective data erasure method
Provides digitally signed certificate of proof of erasure for audit trail purposes
Compliant with state, federal and international data privacy regulations and guidelines, including ISO 27001 and ISO 27040
Features at a Glance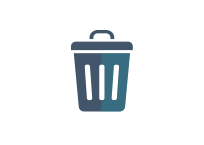 Erase to 13
Different Standards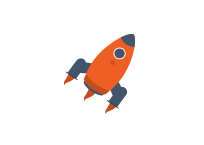 Fast and Secure
Erasure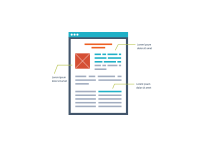 Flexible and
User-Friendly Interface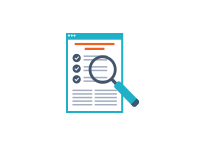 Comprehensive
Reporting
Why Blancco
Reduce risk. Increase efficiency. Be sustainable.
Blancco Technology Group (AIM: BLTG) provides organizations with secure, compliant, and automated solutions that accelerate the transition to the circular economy. With nearly 25 years of responding to customer needs and 35+ patented or patent-pending ideas, Blancco is the industry standard in data erasure and mobile lifecycle solutions. Our dedication to technological innovation empowers top-tier enterprises, IT asset disposition (ITAD) vendors, and mobile industry stakeholders to protect end-of-life data against unauthorized access, comply with data protection requirements, extend the useable life of IT assets, accelerate operations, and enhance the mobile customer experience. Read more about us at blancco.com.
| | |
| --- | --- |
| | Device Trade-Ins: Building Trust in an Invisible Process |
---
| | |
| --- | --- |
| | [VIDEO] Blancco Mobile Diagnostics & Erasure: Solutions for Mobile Processors |
Get your
FREE

Mobile Diagnostic & Erasure Trial for Mobile Processors

See how easily you can erase mobile device data to achieve compliance and increase resale values.