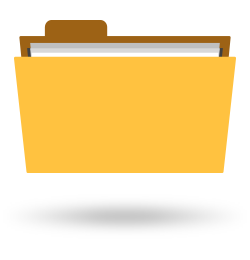 Blancco File Eraser for Enterprise Use
Advanced Erasure for Files/Folders on PC Computers, Laptops and Servers for Enterprise, ITAD or Data Center Use
Blancco File Eraser is not available for personal use.
Blancco File Eraser allows organizations to securely erase sensitive files and folders from PC desktop computers, laptops and servers – either manually or automatically.
When you need to securely remove files and folders to improve your data management practices and policies, Blancco File Eraser is the right solution for you. With Blancco File Eraser, you can ensure that any sensitive data has been securely erased across your IT assets quickly and simultaneously, with a 100% tamper-proof report.
Key Benefits
Automates targeted erasure
Installs easily within existing enterprise IT systems
Cuts system downtime during erasures
Erases files and folders according to automated processes/schedules
Provides digitally signed certificate of proof of erasure for audit trail purposes
Ensures compliance with state, federal and international data privacy regulations and guidelines, including ISO 27001 and ISO 27040
Features at a Glance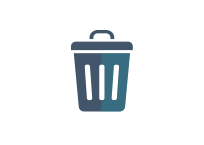 Erase to 22
Different Standards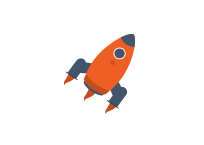 Fast and Secure
Erasure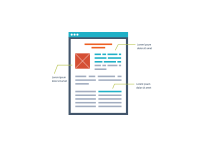 Flexible and
User-Friendly Interface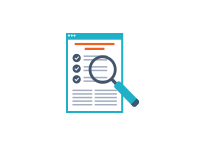 Comprehensive
Reporting
Why Blancco
Reduce risk. Increase efficiency. Be sustainable.
Blancco Technology Group (AIM: BLTG) provides organizations with secure, compliant, and automated solutions that accelerate the transition to the circular economy. With nearly 25 years of responding to customer needs and 35+ patented or patent-pending ideas, Blancco is the industry standard in data erasure and mobile lifecycle solutions. Our dedication to technological innovation empowers top-tier enterprises, IT asset disposition (ITAD) vendors, and mobile industry stakeholders to protect end-of-life data against unauthorized access, comply with data protection requirements, extend the useable life of IT assets, accelerate operations, and enhance the mobile customer experience. Read more about us at blancco.com.
| | |
| --- | --- |
| | Delete vs. Erase: How Companies Wipe Active Files |
---
| | |
| --- | --- |
| | [VIDEO] How to Securely Erase Files & Folders |
Get your
FREE

File Eraser Trial for Data Centers and Enterprises

Erase unwanted files easily, quickly and permanently with Blancco File Eraser.