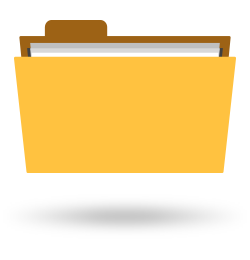 Blancco File Eraser for Enterprise Use
Advanced Erasure for Files/Folders on PC Computers, Laptops and Servers for Enterprise, ITAD or Data Center Use
Blancco File Eraser is not available for personal use.
Blancco File Eraser allows organizations to securely erase sensitive files and folders from PC desktop computers, laptops and servers – either manually or automatically.
When you need to securely remove files and folders to improve your data management practices and policies, Blancco File Eraser is the right solution for you. With Blancco File Eraser, you can ensure that any sensitive data has been securely erased across your IT assets quickly and simultaneously, with a 100% tamper-proof report.
Key Benefits
Automates targeted erasure
Installs easily within existing enterprise IT systems
Cuts system downtime during erasures
Erases files and folders according to automated processes/schedules
Provides digitally signed certificate of proof of erasure for audit trail purposes
Ensures compliance with state, federal and international data privacy regulations and guidelines, including ISO 27001 and ISO 27040
Features at a Glance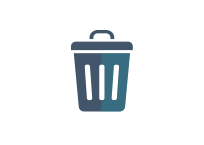 Erase to 22
Different Standards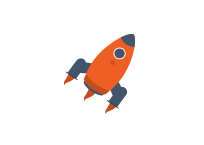 Fast and Secure
Erasure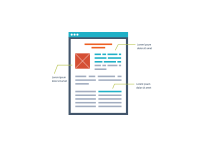 Flexible and
User-Friendly Interface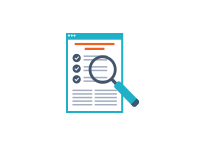 Comprehensive
Reporting
Why Blancco
As the de facto standard in data erasure, Blancco provides thousands of organizations with an absolute line of defense against costly security breaches, as well as verification of regulatory compliance through a 100% tamper-proof audit trail. Our data erasure solutions have been tested, certified, approved and recommended by 15+ governing bodies around the world. No other security firm can boast this level of compliance with the most rigorous requirements set by government agencies, legal authorities and independent testing laboratories.
| | |
| --- | --- |
| | Delete vs. Erase: How Companies Wipe Active Files |
---
| | |
| --- | --- |
| | Webinar: Integrating Blancco File Shredder with Microsoft AD |
Get your
FREE

File Eraser Trial for Data Centers and Enterprises

Erase unwanted files easily, quickly and permanently with Blancco File Eraser.