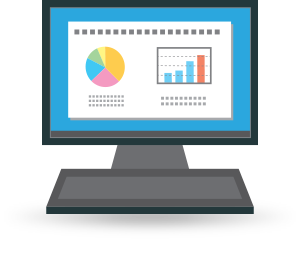 Blancco Drive Eraser for Enterprise Use
Advanced Erasure for HDDs/SSDs in PC Desktop Computers, Laptops and Servers for Enterprise Use
Blancco Drive Eraser is for enterprise use.
For individual use, download DBAN software for data removal.
Blancco Drive Eraser allows organizations to securely erase sensitive data from HDDs and complex SSDs in desktop/laptop computers and servers. Through our patented SSD erasure process and technology, organizations now have a secure method to handle end-of-life storage devices – regardless of underlying technology – in a cost-effective, secure and eco-friendly manner.
When you need to safely resell, repurpose or dispose of devices, Blancco Drive Eraser is your enterprise solution. With Blancco Drive Eraser, you can ensure that sensitive data has been permanently erased from your IT assets quickly and simultaneously, with a 100% tamper-proof report.
Key Benefits
Erases data permanently from multiple HDDs/SSDs simultaneously
Automates the process to remove system BIOS free locks
Deploys both locally and remotely
Capable of RAID dismantling and pass through
Roots out drives that give false positives about internal erasure processes
Provides digitally signed certificate of proof of erasure for audit trail purposes
Ensures compliance with state, federal and international data privacy regulations and guidelines, including ISO 27001 and ISO 27040
Features at a Glance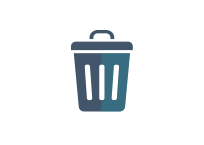 Erase to 22
Different Standards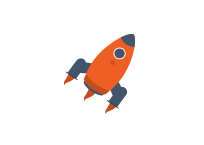 Fast and Secure
Erasure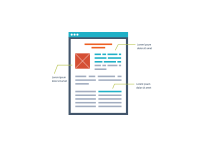 Flexible and
User-Friendly Interface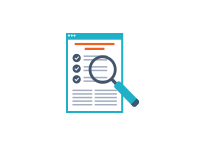 Comprehensive
Reporting
Why Blancco
As the de facto standard in data erasure, Blancco provides thousands of organizations with an absolute line of defense against costly security breaches, as well as verification of regulatory compliance through a 100% tamper-proof audit trail. Our data erasure solutions have been tested, certified, approved and recommended by 15+ governing bodies around the world. No other security firm can boast this level of compliance with the most rigorous requirements set by government agencies, legal authorities and independent testing laboratories.
| | |
| --- | --- |
| | A Look Inside SSDs and the Unseen Data Destruction Risks |
---
| | |
| --- | --- |
| | Privacy For Sale: A 2019 Second-Hand Device Study |
Get your
FREE

Blancco Drive Eraser Trial for Enterprise Organizations

See how easy it is to securely erase data and achieve compliance.